Servings: 16-18 muffins serving(s)
Prep time: 15 minutes
Total time: 45 minutes
Cooking time: 30 minutes
Take me to the recipe
Apple cider pumpkin muffins are refined-sugar-free – sweetened only with molasses and maple syrup.
Pumpkin and apple are a great combination. The flavours both go well with spice and adding diced apples to the batter helps keep the muffins from feeling too dense. The apple cider is just a nice touch.
Apple Cider Pumpkin Muffins have been my go-to snack all week. I have been packing them in my lunch and have enjoyed them late afternoon with a little almond butter.
Apple Cider Pumpkin muffins are my kind of muffin — not too sweet.
If you prefer muffins that are more cake-like (i.e. light-textured and extra sweet) then this recipe is not for you. Apple cider pumpkin muffins are barely sweet, but still satisfying for an afternoon snack. Enjoy them with peanut butter, almond butter or a little cream cheese.
Tips: These muffins have a thick batter that doesn't spread so you really can overfill the muffin tins. This recipe makes 16 generous muffins. You can substitute oil for some or all of the melted butter.
Apple Cider Pumpkin Muffin Recipe
Makes 16-18 muffins
Ingredients:
¾ cup butter, melted and cooled*
½ cup Crosby's Fancy Molasses
¼ cup pure maple syrup or honey
1 Tbsp. vanilla
3 large eggs
½ cup apple cider (juice not vinegar)
15 oz pumpkin puree (1 1/2 cups + 2 Tbsp.)
3 cups flour, spooned in
2 tsp. baking powder
½ tsp. baking soda
3/4 tsp salt
4 tsp ginger
4 tsp cinnamon
½ tsp nutmeg
1/8 tsp cloves
1 medium apple, peeled, cored and finely diced
¼ cup toasted pumpkin seeds
*Can use oil
Instructions:
Preheat oven to 350 F and grease muffin pans or line them with paper liners
In a medium bowl, beat together the melted butter, molasses and maple syrup. Beat in vanilla and eggs, one at a time. Beat in cider and pumpkin puree.
In a large bowl, whisk the flour, baking powder, baking soda, salt and spices. Stir in apple, mixing with your hands if necessary to separate the pieces.
Add wet ingredients to dry and stir gently until almost combined.
Spoon into prepared muffin pans, heaping the batter.
Sprinkle with pumpkin seeds.
Bake, 30-35 minutes until they spring back lightly when touched or a tester comes out clean.
Cool 10-15 minutes before removing from the pans.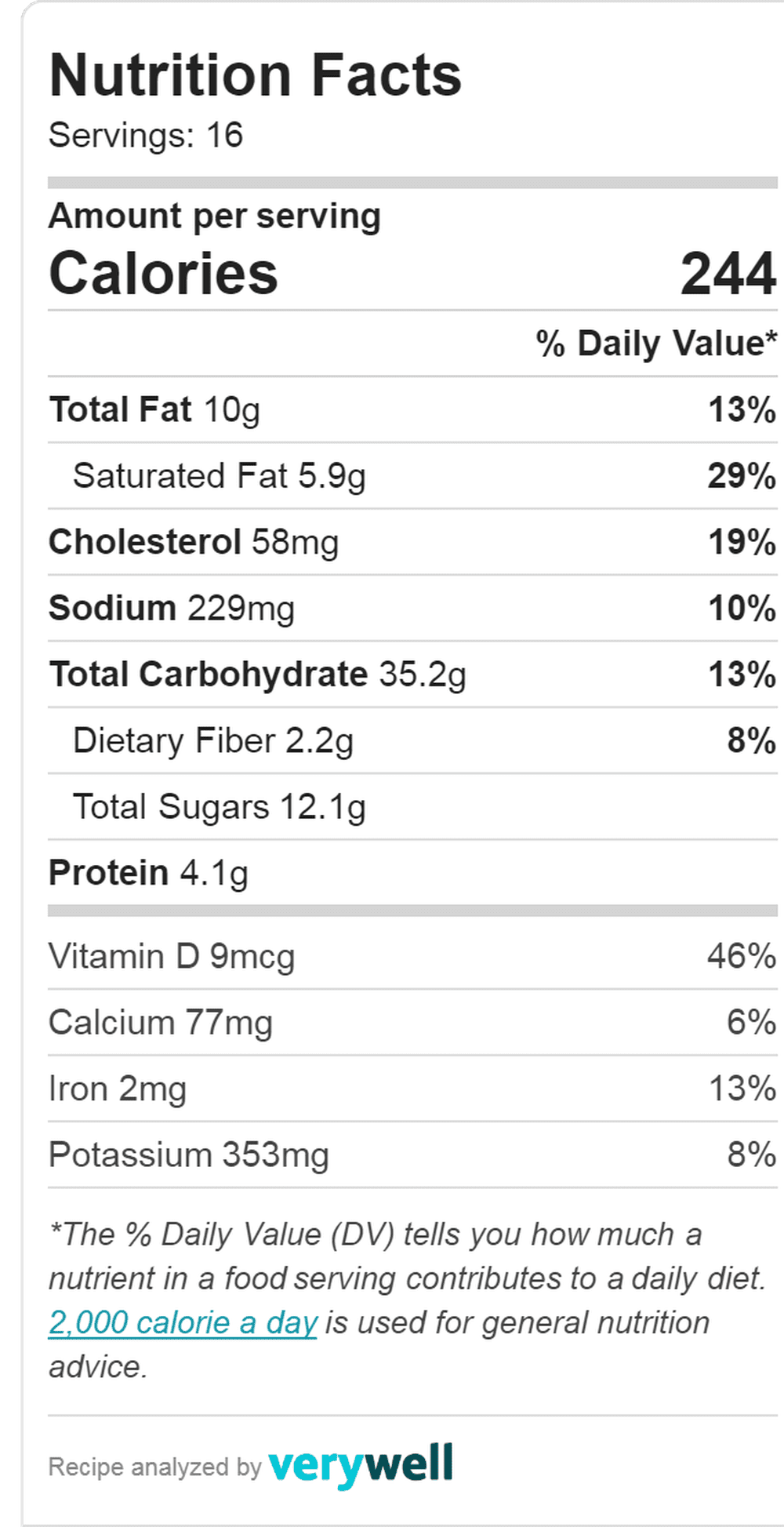 One more thing…
If you're in search of family-friendly food that's easy to prepare, healthy and tastes good, then sign up here to receive blog posts by email.